Sale!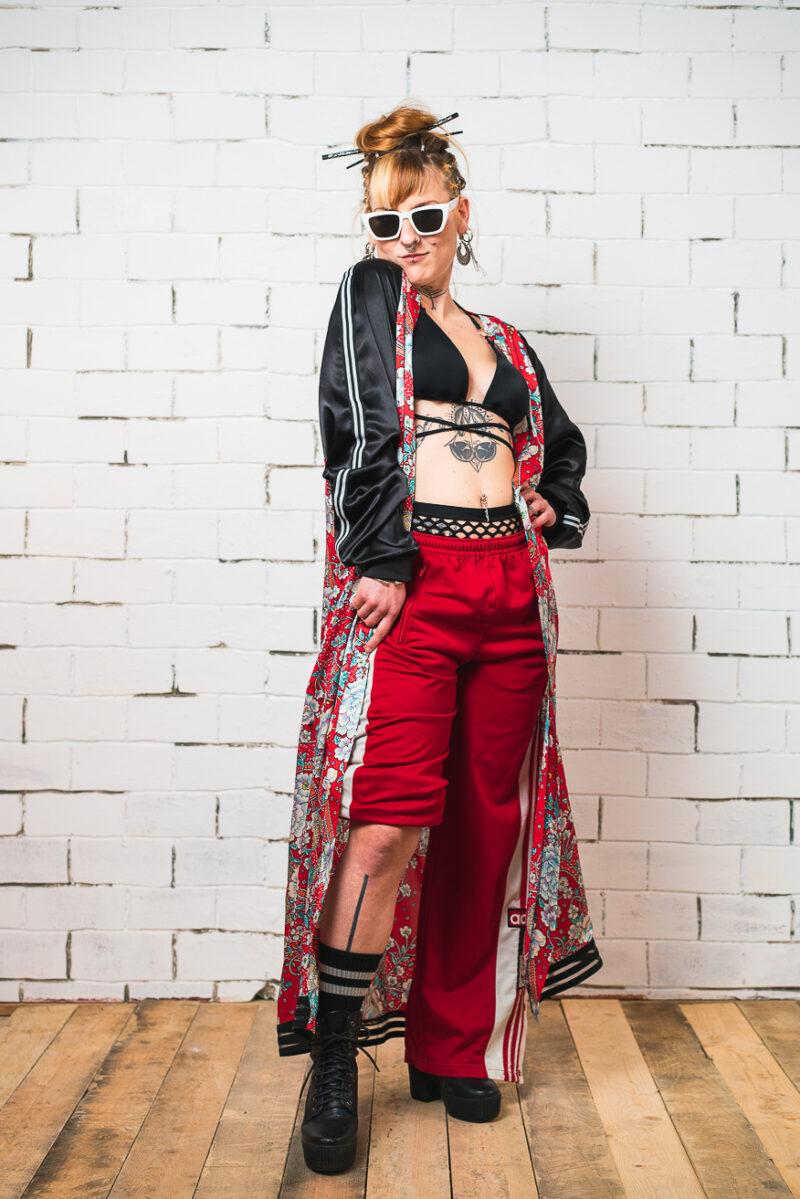 Kimono Woman Red
120,00 €
O/S: chest 114cm, lenght 135cm
Product Description
Looking to add to your wardrobe a sustainable and stylish piece of clothing? The Urbanist Kimono is the ultimate result of merging streetwear and boho style. With its eye-catching pattern and edgy cut, with raglan sleeves, it is a statement piece that you can wear anytime, anywhere. Its satin touch makes it comfortable to wear and very flowy to watch.100 % made in Greece with sustainable and ethical practices.
It is 100% made of upcycled fabrics and eco-friendly materials.
Color: Red with white/blue floral print.
Main material: Satin
Machine wash according to instructions on care label